All Listings in Park Place
View MLS listings below. For more information on any of these listings or to schedule a showing, call Jacqueline Zimmerman at (561) 906-7153 or Adam Zimmerman (561) 906-7152.
Your search did not return any results. Please try to broaden your search criteria or feel free to try again later.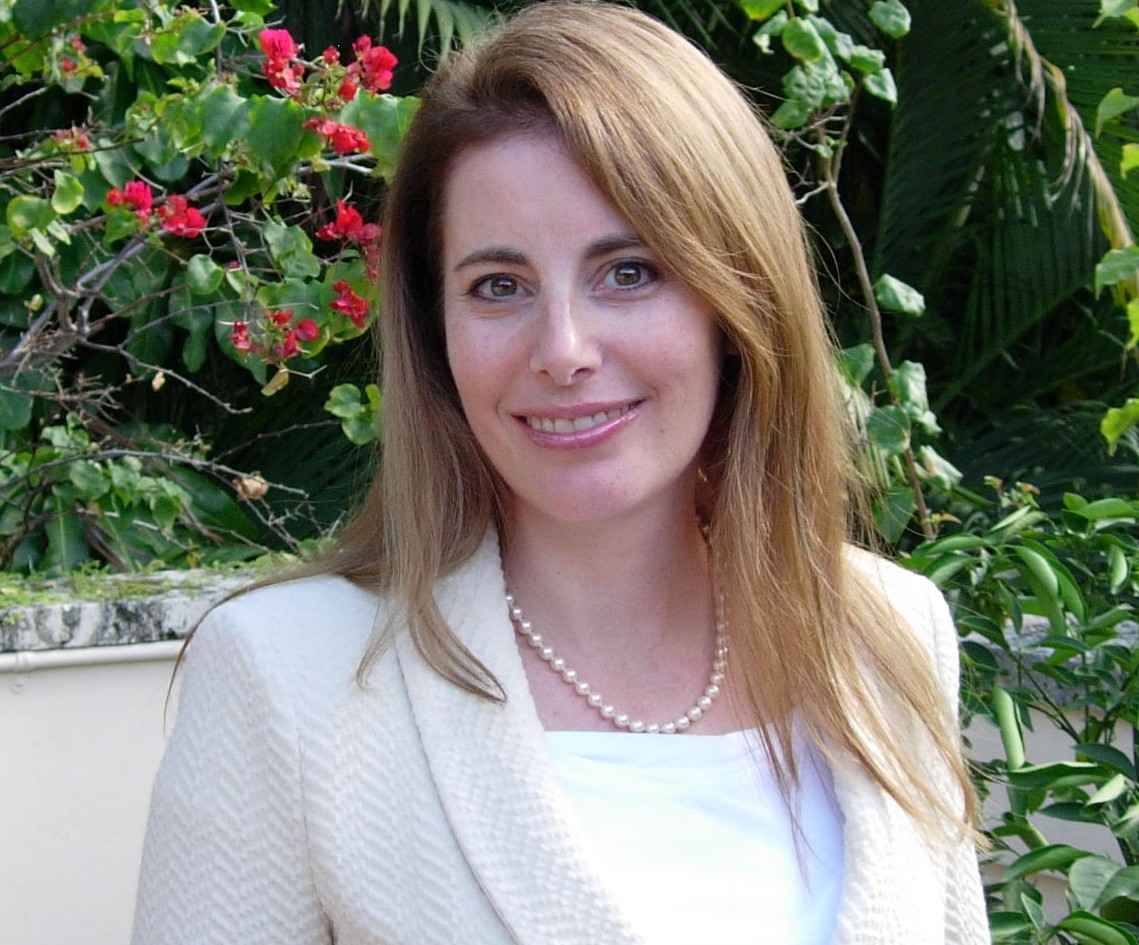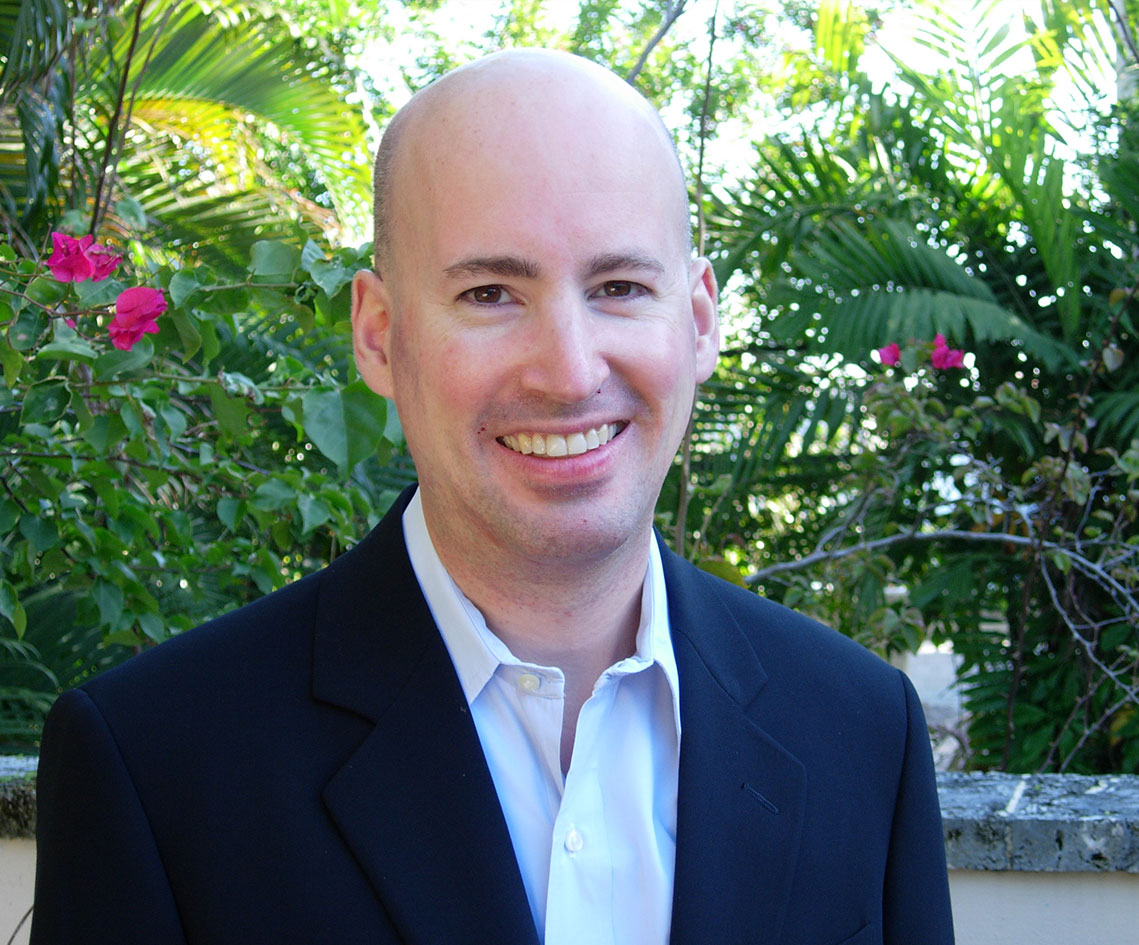 340 Royal Poinciana Way, Suite M302
Palm Beach, FL 33480
Jacqueline A. Zimmerman
Adam M. Zimmerman